In keeping with Governor Hogan's directive that all non-essential businesses and services remain closed and that we practice social distancing, the Talbot County Free Library will be closed through Sunday, April 12, with the intent of reopening on Monday, April 13. All public programs and meeting room reservations are cancelled through the end of April. The Library Board of Trustees has made this decision as a precautionary measure to help reduce the spread of COVID-19, with the health and safety of Talbot County residents as our goal. We apologize for any inconvenience that this causes our patrons.
Based on recommendations from the state of Maryland in an effort to help prevent the spread of COVID-19, all book drops will be closed starting Saturday, March 28. Please hold on to any items you may have, and return them when we reopen. Fines will not be charged while we are closed.
All AARP Tax Aid appointments are cancelled for the rest of the season.
If you have a library card and internet access, you can enjoy our many eResources, ebooks, streaming movies, audiobooks, music, and much more.
If you don't already have a library card, you may sign up for a temporary card.
Please check the library's website or Facebook page for updates. You can also find updated information about Talbot County's response to COVID-19 at http://talbotcovid19.org/
Thank you for your patience and understanding.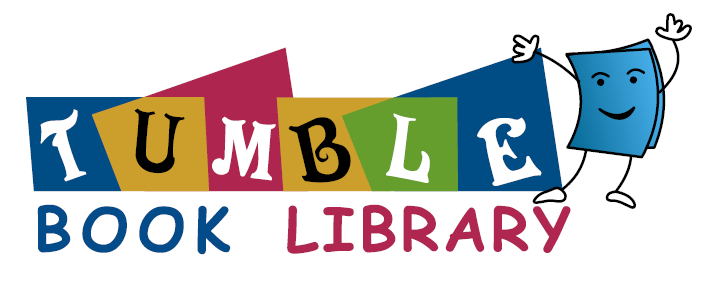 eResource Information for Grades K - 5
© Talbot County Free Library